2 tags
Today You were far away And I  Didn't ask you why What could I say I was far away You just walked away And I just watched you What could I say   How close am I To losing you
6 tags
3 tags
I will not open myself up this way again
some say love is a burning thing that it makes a fiery ring but i know love as a fading thing just as fickle as a feather in a stream i saw love, it came to me it put its face up to my face so I could see then I saw love disfigure me into something I am not recognizing
7 tags
I'm really trying to shine here, I'm really trying…
11 tags
6 tags
Watch
This is a project I began in 2008 as a side project with the singer of the band I played in at the time, life kind of got in the way of it all but i've spent the last few months tying up some loose ends and it's now available for the world's ears… should they want to listen. Enjoy.
8 tags
home
today my American wife received her passport back from the UKBA with her UK settlement visa attached. the first month of marriage has been the most stressful month of my life, but it's all proving to be worth while. In 12 days time my wife and I move in to our new flat in London to start our life together properly… we're going home together, for the first time. there are no words...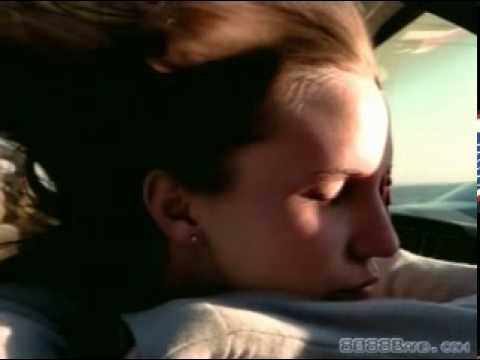 1 tag
1 tag
1 tag
2 tags
"What is there to know? All this is what it is. You and me alone- sheer..."
– Know-How - Kings of Convenience
January 25.
coloradoheart: The day of dreams, realized.
5 tags
5 tags
3 tags
left and leaving
The hardest parts: The physical act of walking away from you. When the airplane takes off. The first night without you.
5 tags
5 tags
first song of 2012
Kissing the Lipless - The Shins
5 tags
7 tags
6 tags
1 year...
4 tags
2 tags
1 tag
4 tags
watching tiny rocks tumble through a hole
3 tags
"i know, i know, it's serious"
1 tag
2 tags
"all down to you, dear. everything has changed."
– Elbow - Mirrorball
2 tags
music = love
I'm having musical urges… I want to listen to ALL of the music. I want to see more live music. I want to play more music. I want to (finally) finish my album. and I'm itching to start a band again. I love music with all of my being.
and so the countdown begins again...
20 weeks / 140 days I'll be with you in no time, love.
6 tags
Today is another cold, rainy and miserable day in England. It's almost 1pm and i'm still in bed, listening to songs that remind me of you. Body still on your time, EST/GMT-5.00. I woke up again wondering where you were, last week I got far too used to your presence. I just can't wait to be in it again. Chin up, cheer up. My love's another kind.
Old news: airport security New news: too much airport security And I say goodbye too often Old news: Unpack the suitcase New news: It's on the plane And I say goodbye too often Old news: This place looks nice New news: It's time to leave again And I say goodbye too often Old news: Goodbyes are hard New news: Goodbyes are still rough And I say goodbye too often Old news: I'll...
2 tags
the lack of sleeping but it's alright...
I just got back from New York. Fell in love with an incredible girl in an incredible city.
2 tags
we're going to the city
So, I'm sitting by myself in my hotel room close to London Heathrow Airport's Terminal 5. In the morning I fly to JFK Airport in New York City… to spend a week with someone I've never met before. It's pretty bizarre, but I'm ridiculously excited (and a little bit nervous). It seems like only 5 minutes ago I half-jokingly said "I'll meet you...
1 tag
it's almost time...
Packing today. London tomorrow. New York Wednesday.
6 tags
9 tags
6 tags